Struggling To Feed My Baby...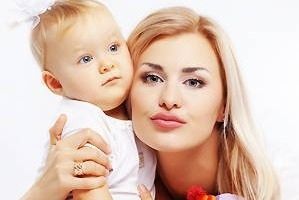 Welcome to our site in support of families struggling to breastfeed, bottle-feed or otherwise care for their infants and children. Our goal is to help you put the pieces of your struggle together in order seek possible resolves. Your family's positive experience in feeding and caring for your child is our objective. Bonding should not be a war but rather a joyous event.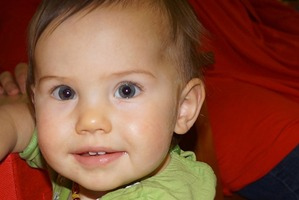 We are a place that provides the latest healthcare information for families with struggles like yours, especially with regard to feeding issues. We also address possible developmental areas where you may be concerned. We strive to offer logical and reasonable information for you to use to assist you in seeking resolves of your struggle. Note : We are not a substitute for your pediatric healthcare provider.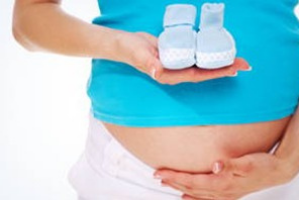 On our resource page, we list articles and information links to healthcare practitioners and allied health professionals to assist you in finding help. Because there are many good sites and books on breastfeeding and childcare, we have chosen to focus on the hidden barriers to the positive bonding experience that many families experience. We seek to restore the balance lost for so many.